Bio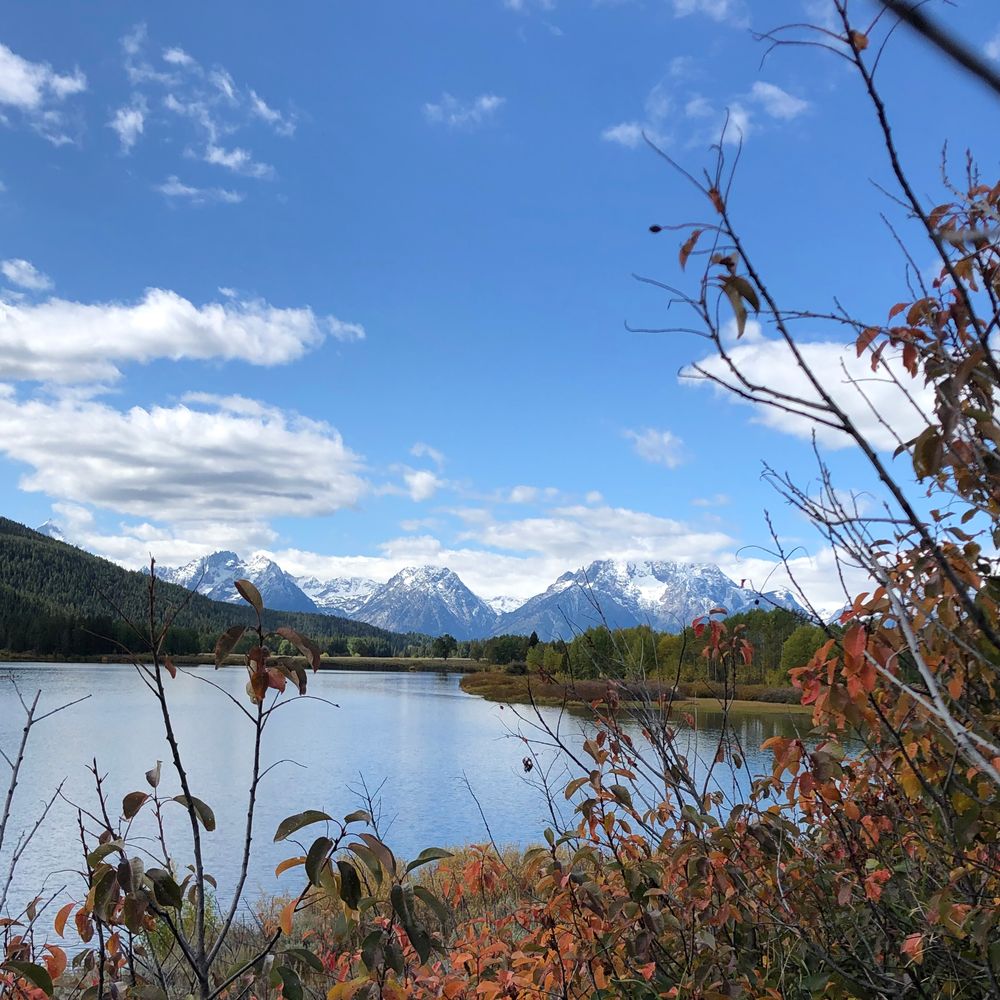 In Bozeman, MT, surrounded by wild mountains and untamed rivers, Brice Ash finds himself a far cry from his Kansas beginnings.  "If you're an aspiring songwriter, I highly recommend getting yourself born in Wichita," he chuckles.  "Anyone can wax poetic at the foot of a mountain, but in Kansas the beauty is usually more subtle.  Like the way the wind pulls its hand across a field of wheat.  Or even at the coffee shop on Main in Valley Center, where my Grandpa and his friends would let me sit a 'The Liar's Table'."  No doubt, Ash learned many lessons about how to spin a yarn at his Grandfather's side.
He spent several years in Kansas City fronting the acoustic alt-rock band Beggars Table, which quickly gained a strong regional following and critical praise, until deciding to move to Nashville.  There, he became a regular at songwriter showcases, selling out the legendary Bluebird Cafe.
While there, Ash teamed with Andy Osenga [The Normals, Caedmon's Call] to produce and engineer his solo record, The Chariot.  And partnered with Bob Bullock [George Strait, Asleep at the Wheel, Todd Snider] to mix it.  The album carries with it the hopeful hurt, raw honesty, and stirring stories that fans of his rough-hewn songwork have come to expect.  Ranging from the heart-wrenching "Joe's Final Bow" to the gritty roots rocker "Has-Been Man", the record brims with humanity - brash cowgirls, broken old men, homeless saviors, high-school nerds.
After ten years in Music City, Ash moved to Bozeman, where he can be found playing regional venues and festivals with his band, The Kin;  and where he continues to hone his songwriting craft, eager to soon put down some more tunes on record.
If you'd like to know more about Brice, his upcoming shows, and new recordings, sign up for the mailing list below!